Sponsorship and Talent Buying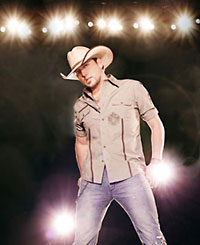 GPS, Inc. offers Talent Buying, Sponsorship Sales and Marketing Management. We will buy the talent, sell the sponsorship, and manage the marketing for your event. Our relationship with booking agencies, potential sponsors and media outlets are well established, and offer you an array of options in building your event.

The partners of GPS, Inc. have been successfully working in the entertainment and event industry for over 30 years.

GPS, Inc. focuses on the quality of the event, considering your budget and the parameters of the project. We help you develop a plan to generate a production you can be proud of … every step of the way.

From site survey to load out, GPS, Inc. is there FOR YOU.




SOME OF OUR MOST RECENT PROJECTS
Win & Wine Weekend, Monmouth Park Racetrack
Producers / General Contractors

Six Flags Grape Adventure Food & Wine Festival,
Producers / General Contractors / Marketing

Pt. Pleasant Beach Jazz & Blues Fest

ival

, Pt. Pleasant Beach, NJ
Producers/General Contractors/Talent Buying /Sponsors

Thunderfest, First Energy Park, Lakewood, NJ
Producers / General Contractor / Talent Buying

Sunoco Welcome America! Festival, Philadelphia, Pa.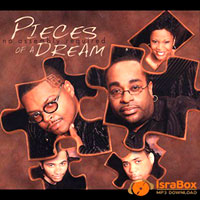 Associate Producers/Operations Management

Garden State Wine Growers Association
5 events throughout New Jersey
Producers / General Contractor / Talent Buying

2008 World Series Parade, Philadelphia, Pa.
Associate Producers / Technical Director

Red Bank Jazz and Blues Festival, Red Bank, NJ
Sponsorship / Marketing

Brick Summerfest, Brick, NJ
Producers / Talent Buying / Sponsorship

Just to name a few…